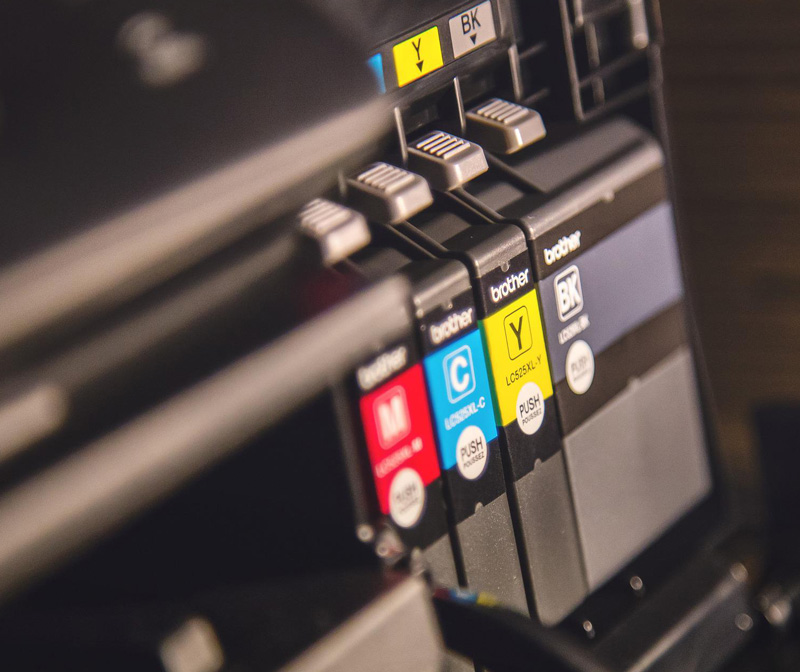 It's All About Luxury And Elegance
Adnet Bespoke Printing & Digital Print Solutions in Lebanon
Adnet is a company specialized in large format digital Printing.
We cover all types of LFD Printing from outdoor to indoor Ads displays.
With our Outstanding quality, and our incomparable services, we'll make sure to provide you the best advertising result, enabling you to address all your ads Printing needs.
We are committed to be a leader in our industry as quality of our products and our services.
Adnet found in 2008, which is a member of AADV group owned by Mr. Hassan faour, a name linked to outdoor media production.
Adnet is nominated as one of the leaders in the Lebanese market as outdoor supplier due to the following:
A team of 30 employees separated in several departments.
Qualified administration team.
Organized sales department.
Talented graphic designers.
State of the art printing machines from Gandy technology ( jet ).
Expert installation team.
Time management delivery, with the most competitive prices in the market.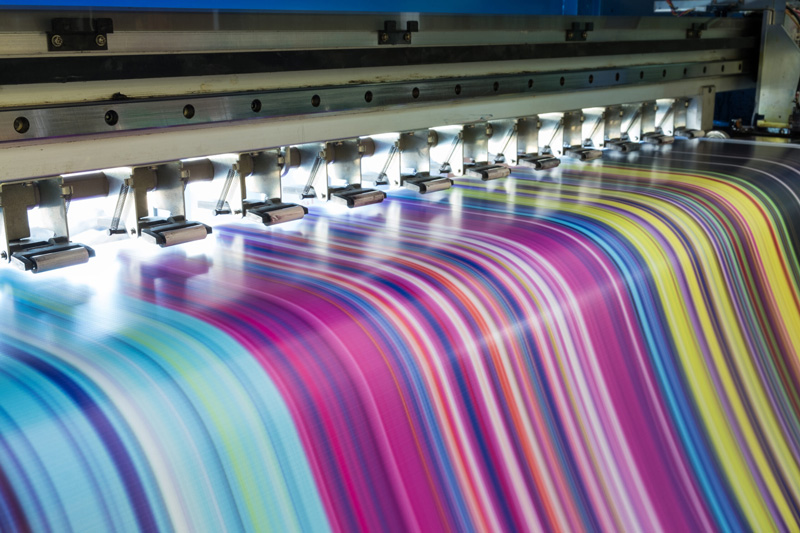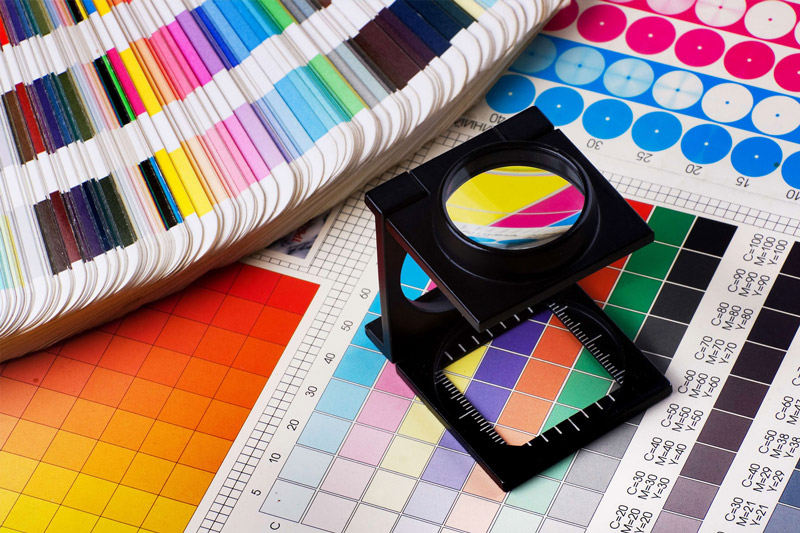 Adnet can supply their customer needs in the digital print house the following :
Large format printing
Internal decorations
POS
Car wrapping
Sedan cars
Vans
Trucks
Direct printing on any substrates (UV technology)
Printing on glass
Printing on acrylic sheets
Printing on ACP Sheets (aluminum composite panel)
Printing on wood
Printing on tiles
Printing on PVC, Foam, Canvas , Wallpaper, Leather, etc…
Who We Are
We Give Perfect Solutions of Your Problem Print
What's more, we do it right! A full administration printing background.
Mission
Customer satisfaction is our main purpose. To complete this, we have established several departments, starting from sales, production, and delivery.
Vision
To be a World Class Service Provider in Office Supplies, Gift Items Digital Printing Solutions.
Motto
To obtain optimum results for clients with minimum investment for every project regardless of size of the project.
Values
"Integrity, Fairness, Transparency, Teamwork, Industry Leadership, Professionalism".
Why Us
GROW YOUR BUSINESS With Our Printing Solutions
You will get the Best Printing Service from a skilled Professional Global Support oriented Team in Lebanon.
Top Quality Prints
Printed Locally, Worn Globally
Professional & Experienced
Pixel Perfect and Accurate Printing
Modern Workshop
Prints Using The Latest Technology
Best Pricing
Customize Your Way! Print Your Works
Top quality prints using the latest technology
Mix and match colors, sizes, and designs
Environmentally friendly production processes
Made-to-measure packaging
Reorder quickly and easily
Customer satisfaction is our main purpose