Digital Printing On Canvas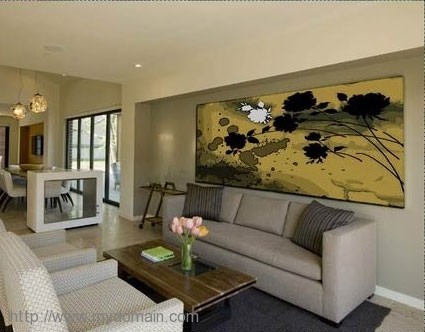 Digital Printing On Canvas
An innovative technology of digital printing which does wonders to create beautiful form of pictures on any surface and material.
A creating of beauty, decorate the world and enjoy this beauty around you!
And it's not just happiness of creativity:
our printing centers have expanded the limits of human capabilities. Things that were impossible till yesterday; today it has become easy, understandable and reliable.
It's helpful to easily customize your Home, office, and showroom, hotel.
We offer Roll To Roll Printing to our valuable customers.
Print directly on canvas with any image and give you a unique and personal touch.
Digital Printing has become a necessity in today's world to create stunning graphics.
As a professional Digital Printing company, we provide services for printing using the latest technologies.
Not only does the Digital Printing done by us make a highly impressive printed material but the factor of durability is also considered to retain the look and feel.
Keeping in mind the precise demands of our clients, we offer complete solutions for Digital and Offset Printing.
We utilize the best available techniques and high quality components to offer best services to our valued clients.
We use the three-way process – first print the linked image on plate, then on rubber blanket and finally on printing surface.
Our Customers
We've Worked With Some Of The Biggest Brands
Customer satisfaction is our main purpose. From startups to global brands, we're proud to supply our services to everyone in Lebanon and Middle East.
Looking for Printing Solutions or Services?
You can check out our Printing Solutions or Printing Services online or visit our office. Our office located in Beirut – Lebanon.
Contact us on +961 1 279 397 | +961 1 279 699 | +961 1 548 780 to arrange for one of our Printing Specialized Member to talk to you.
Please call or email info@adnet.com.lb to arrange an appointment. Don't forget to ask about our Adnet Printing Price Promise.
Have Additional Questions? Contact Our print operators!