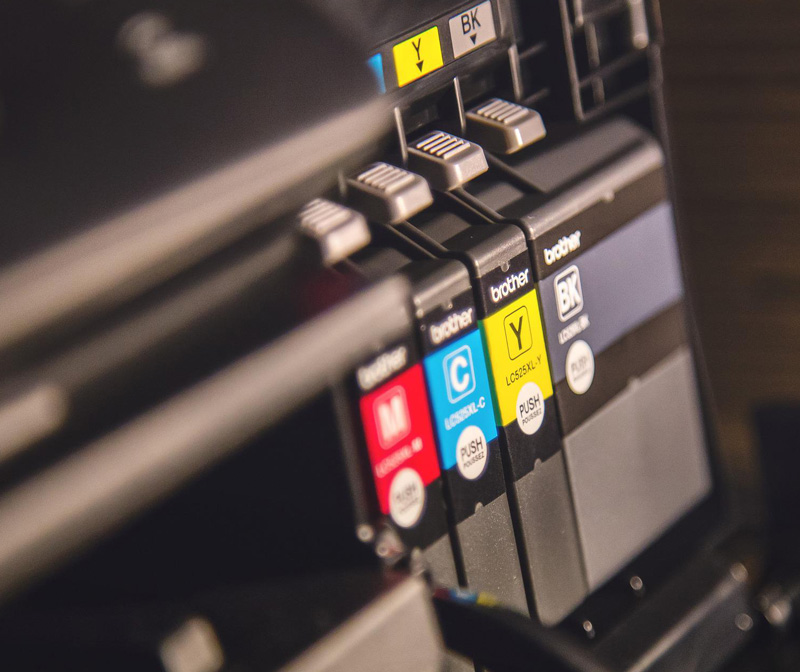 It's All About Luxury And Elegance
Adnet Bespoke Printing & Digital Print Solutions in Lebanon
We cover all types of LFD Printing from outdoor to indoor Ads displays.
With our Outstanding quality, and our incomparable services, we'll make sure to provide you the best advertising result, enabling you to address all your ads Printing needs.
We are committed to be a leader in our industry as quality of our products and our services.
Super Printing, Brilliant Future
Adnet Bespoke Printing & Digital Print Services
Adnet can supply their customer needs in the digital print house in Lebanon and Middle East.
Why Us
GROW YOUR BUSINESS With Our Printing Solutions
You will get the Best Printing Service from a skilled Professional Global Support oriented Team in Lebanon.
Top Quality Prints
Printed Locally, Worn Globally
Professional & Experienced
Pixel Perfect and Accurate Printing
Modern Workshop
Prints Using The Latest Technology
Best Pricing
Customize Your Way! Print Your Works
Mix and match colors, sizes, and designs
Environmentally friendly production processes
Made-to-measure packaging
Customer satisfaction is our main purpose
Dream it. Print it.
How It Works ?
Let us show you how your product come to life.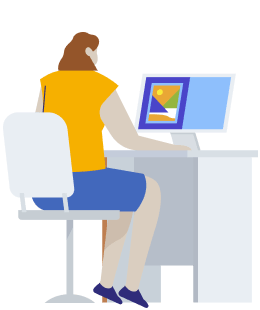 1. Prepare Your Print
Choose your design that you want to prints. We bringing your design to life.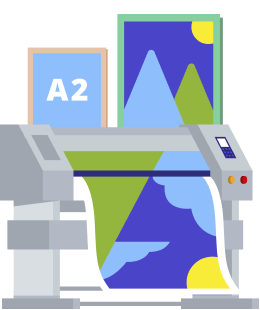 2. Make It Print Ready
State of the art printing machines from Gandy technology ( jet ).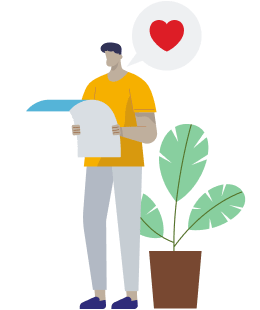 3. Love it
Time management delivery, with the most competitive prices in the market.
Our Customers
We've Worked With Some Of The Biggest Brands
Customer satisfaction is our main purpose. From startups to global brands, we're proud to supply our services to everyone in Lebanon and Middle East.
We Believe In The Power Of Great Design
No Design? No Problem.
Let Our Expert Designers Help You
We offer top class designs — at affordable prices and fast turnarounds.
We design it all.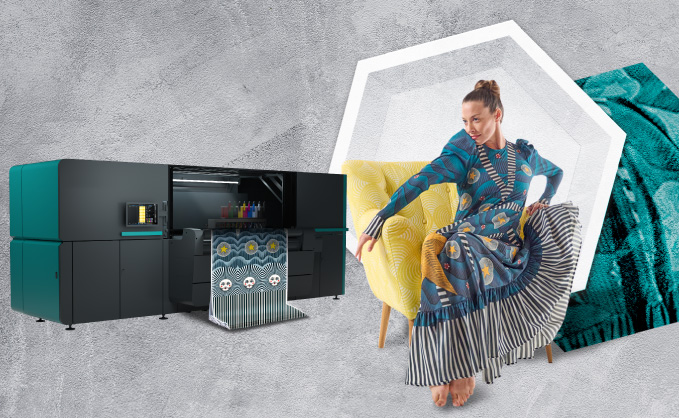 Printed Locally, Worn Globally
Our Recent Works
We create your prints and get them where they have to go.