Print Hoardings Advertising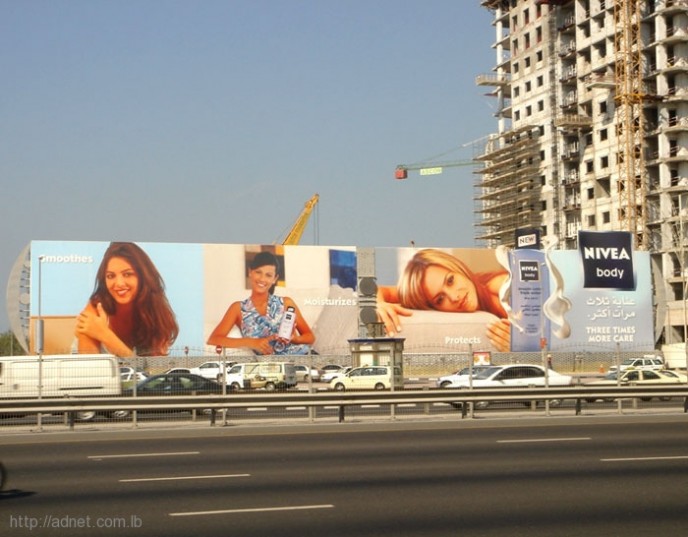 Print Hoardings Advertising
We bring forth to our customers good quality Hoardings that are available with us in various dimensions, colors and shapes.
These large outdoor advertising hoardings are typically found in high traffic areas such as alongside busy roads.
Typically showing large, witty slogans and distinctive visuals, our offered hoardings are highly visible in the top designated market areas.
Being technologically advanced, these hoardings are known for their durability and great performance.
Our customers widely acclaim these hoardings for their clear visibility & longer service life.
Our Customers
We've Worked With Some Of The Biggest Brands
Customer satisfaction is our main purpose. From startups to global brands, we're proud to supply our services to everyone in Lebanon and Middle East.
Looking for Printing Solutions or Services?
You can check out our Printing Solutions or Printing Services online or visit our office. Our office located in Beirut – Lebanon.
Contact us on +961 1 279 397 | +961 1 279 699 | +961 1 548 780 to arrange for one of our Printing Specialized Member to talk to you.
Please call or email info@adnet.com.lb to arrange an appointment. Don't forget to ask about our Adnet Printing Price Promise.
Have Additional Questions? Contact Our print operators!